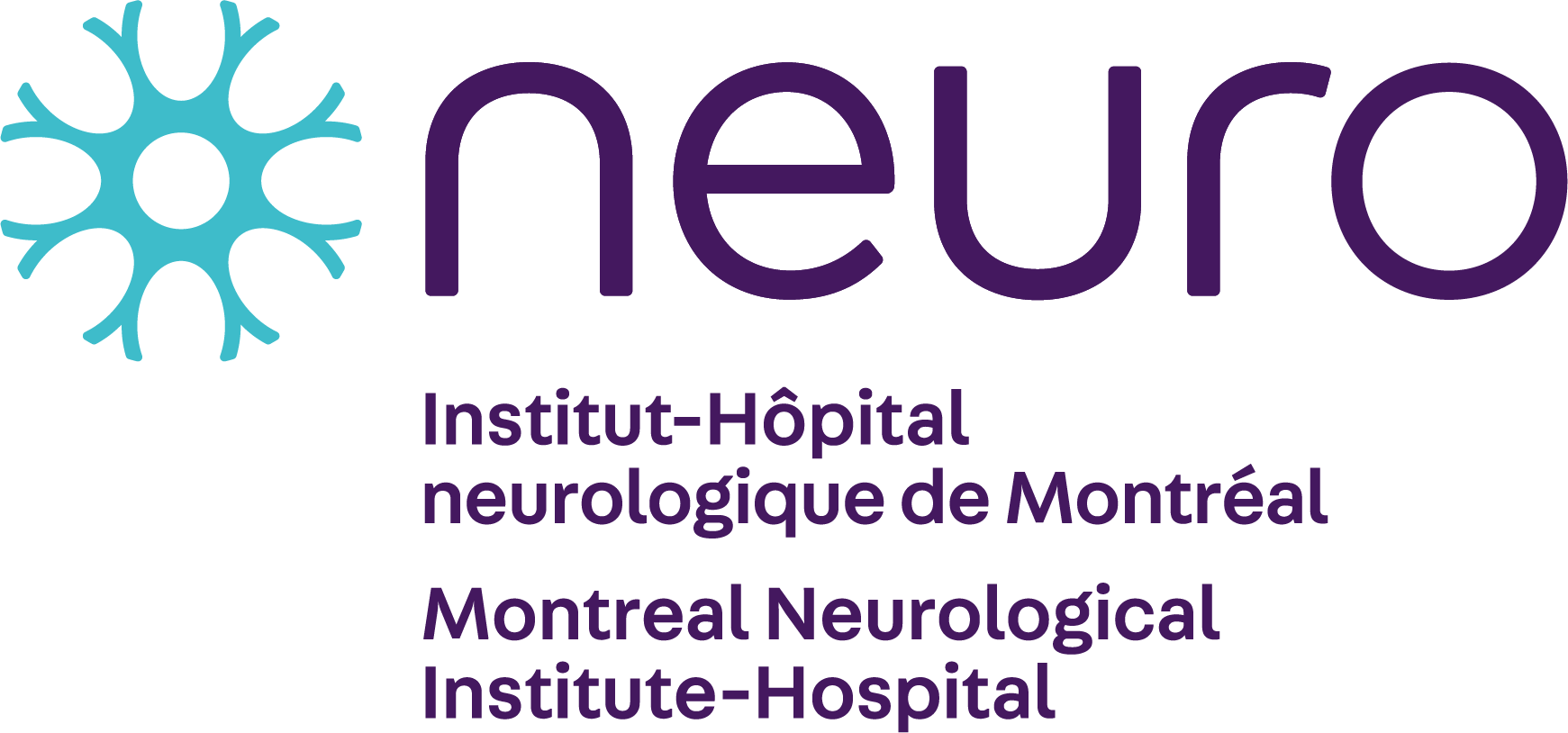 Supervisor's Letter of Support of a Candidate for a Fellowship Award
All applications require a letter of support from the MNI Faculty Member who will function as the applicant's supervisor during the tenure of the award.
Please begin your letter by stating the name of the candidate and the length and nature of your relationship.
Identify in your letter who will be financially responsible for the candidate's salary.
You may address any areas that will allow the Fellowship Committee to assess the applicant. Areas that you may consider addressing include:
How did you meet the applicant and how well do you know him/her?
Why did you decide to recruit this applicant? What qualities of his/hers struck you as important?
What role will the applicant play in your research?
What do you believe is the likely career path for the applicant?
Please submit your letter of recommendation as an attachment (or directly in the body of an email) to fellowships.mni@mcgill.ca. Please indicate the following in the subject line: Candidates name – supervisor assessment.